Drills, exercises, training tips, videos and much more for high jump, long jump and triple jump.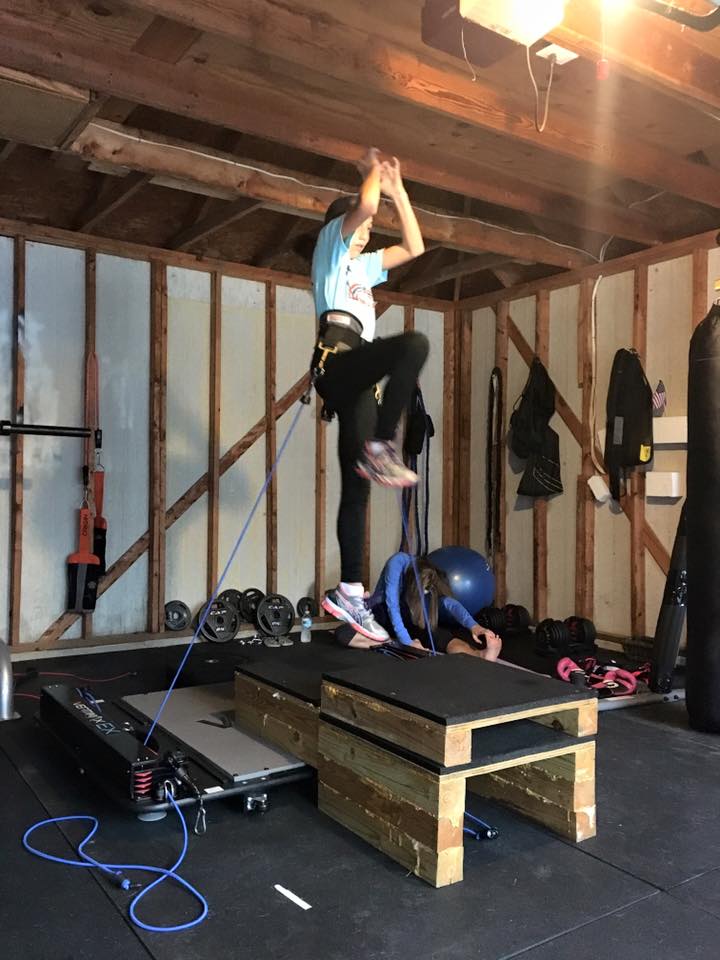 In this page you are going to find high jump drills, long jump drills, and triple jump drills. Also training videos, links, articles, workout information, weight lifting and biomechanical studies. For high jump camps, long jump camps and triple jump camps, private lessons,video analysis and high jump festival please go to the following links.
Also, please do not forget to visit our testimonials page, alumni page and before and after video gallery page.
12/10/15 – High Jump Approach / Curve - How to teach the high jump curve?
12/03/15 – Vertimax - Jump and Change With Low Box
11/27/15 – Vertimax - High Jump Penultimate Step with Box
11/23/15 – Vertimax - High Jump Take Off (imitations with a box)
11/21/15 – High Jump Training - 1 leg box jumps (plyos)
11/17/15 – High Jump Drill / Training - Hip Momentum Back Flips
11/15/15 – High Jump Training - Clean in balancing ball